Tracy Comfort Dental Care uses the latest technological advances in their prodcedures. You'll find Cerec, 3D xrays, Laser dentistry, Zoom Whitening, and more. 
Cerec®
CEREC is a method of creating dental restorations at your dental office, like same-day crowns. These restorations are typically used to repair damage to your teeth from decay or injury.
Nomad® 3D X-ray
Hand-held and wireless 3D X-ray technology that is more compact. This allows us to see potential issues that a typical X-ray might miss since we can direct the source precisely where we need.
Laser Dentistry
Laser Dentistry uses tools that create light energy in a very narrow and focused beam. This laser light produces a reaction when it hits tissue, allowing it to remove or shape the tissue.
Zoom Whitening®
A simple, non-invasive procedure that is relatively fast. The process combines a special lamp, referred to as a Zoom light or Zoom laser, with a hydrogen peroxide-based whitening gel.
Invisalign®
Invisalign Treatment is the process of wearing a series of clear, removable aligners that gradually straighten your teeth. No brackets and wires, and none of the restrictions that come with metal braces.
Isolite / Isodry
Isolite is a convenient hands-free suction and retraction unit that can be used during dental visits. Isodry is easier on the mouth than most traditional forms of dental isolation, such as the rubber dam or manual suction and retraction.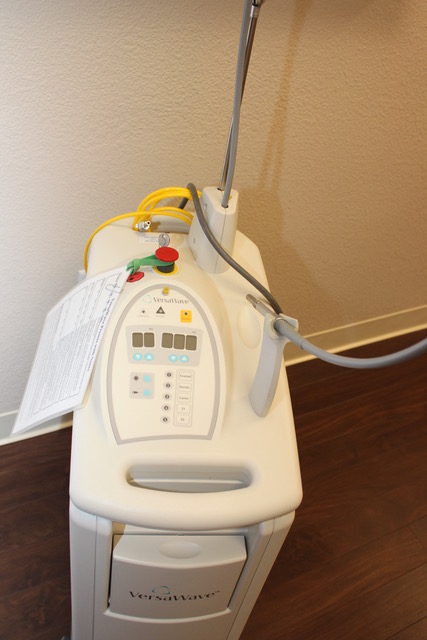 As the industry's best-engineered and most reliable fiber-delivered laser, the VersaWave Dental Laser features higher repetition rates, higher power output, and exceptional delivery ergonomics. As a result, patients experience fast, comfortable, and highly effective treatments.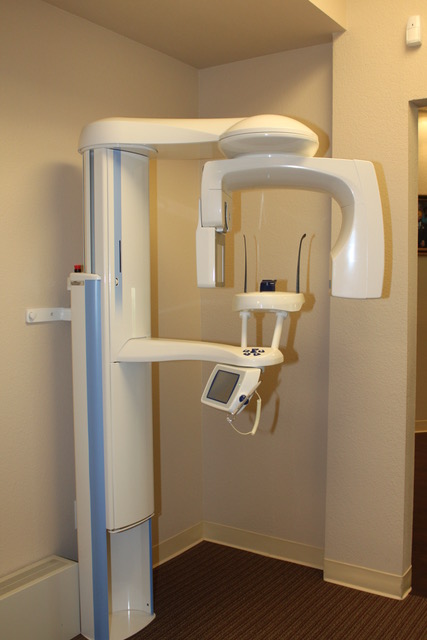 3D X-ray Machine | Patients simply rest their head on the chin saddle and the machine will take a series of pictures that are used to create a higher resolution view of your mouth. This allows our office to see tooth and gum conditions at a much deeper level.
Comfortable, Quality Oral Care is Our Mission