About Us
General, Cosmetic, and Restorative Dentistry
Our Practice & Core Values
At Comfort Dental Care in Tracy, CA we provide general dentistry, orthodontics, including implants, crowns, veneers, bridges, and more. Our mission is to provide comfort and quality while achieving a high standard of oral care. We care for our patients and we involve patients in their treatment plan.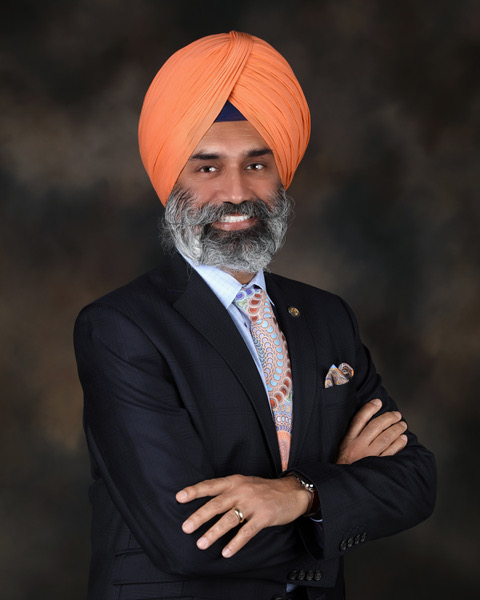 Meet Dr. Atwal
Committed to Excellence in Dentistry 
Dr. Gurrinder S Atwal has over 23 years experience practicing dentistry in California. Dr. Atwal established his practice in Tracy CA in the year 2000. The now thriving practice was built from the ground up with the support of his team, hard work, good ethics, and caring attitude coupled with excellent clinical services.  
Gurrinder Atwal is highly educated with extensive experience performing dental services and surgeries. Despite this, you can often find him attending continuing education courses to keep his skills sharp and practice/technology current. Comfort Dental Care | Tracy, CA is well equipped with technology like CAD-CAM (one visit crown and bridge restorations), CT scan machine for impacted molar, surgeries (including implants), soft-tissue diode laser, hard-tissue ER YAG laser, digital radiographs, nomad X-rays and much more.  
Dr. Atwal's office also uses the latest sterilization technologies. Comfort Dental Care | Tracy, CA is also equipped with state-of-the-art infection control measures to prevent aerosolizing diseases (like COVID or other communicable disease). Dr. Atwal is at the forefront of safe dentistry practices.    
Dr. Atwal serves as a Professor at the University of California San Francisco (UCSF) School of Dentistry since 2008 and is a director of Community Based Clinical Education & Partnership since April 2022. 
Education  
D.D.S. – Loma Linda University (1998)

 

MSc in Dental Public Health – King's College School of Medicine & Dentistry, University of London, England (U.K)

 

Master Fellowship in The Academy of General Dentistry (MAGD) and is a fellow of American College of Dentist

 
Apart from teaching and mentoring, Dr. Gurrinder Atwal maintains a successful private practice in Tracy, CA. Dr. Atwal has also been involved in the teaching project and creating employment to the tribal remote population of Tanzania (East Africa) since 2012. Dr Atwal also has been a lead dentist with Project Angkor rendering dental treatment in the remote Kingdom of Cambodia since 2013. He leaves for Cambodia this November for another humanitarian mission trip. In his spare time, Dr Atwal loves to travel, teach Kundalini Yoga, hike, and spend time with family. 
Meet Dr. Jasdeep Johl, DDS
Dr Johl has tremendous experience in dentistry. Firstly, in her own practice and now downsizing her work schedule to take proper care of two young, active daughters. Dr Johl is a knowledgeable, gentle, and experienced clinician who loves her work and strives to do her best. In her spare time, she loves to travel, work on art projects and volunteer on medical missions for underserved communities! 
Our Team
Our team is made up of highly qualified individuals. They're the heartbeat of our practice. Be sure to send a smile and say hello.
They love it when you do!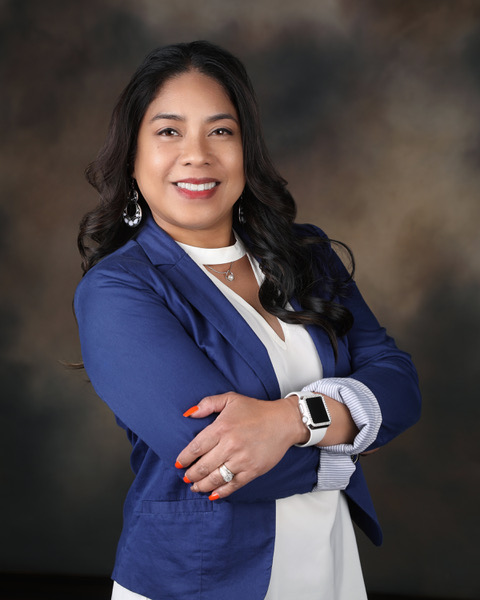 Nora Gutierrez
Front Executive
I have been with Dr Atwal since 2000 and greet every patient that walks through our doors. I enjoy keeping our office schedules, accounts current and customer service standards high. I love our team, work environment and I love my job. In my spare time, I am a proud grandma and mom.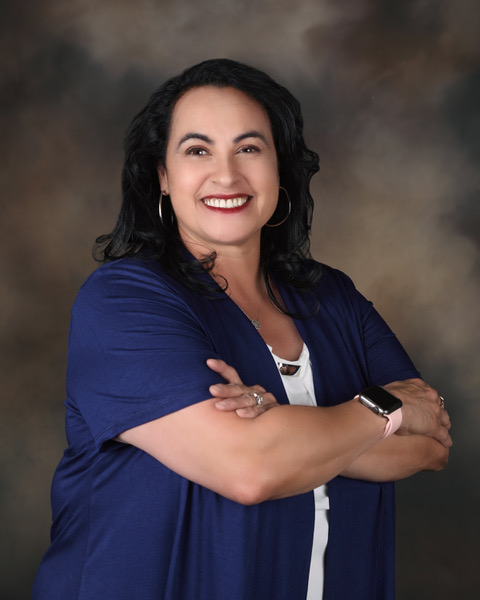 Desiree Santistevan
Front Executive
I have been in the dental field for over 20 years. The back and front offices need to work in tandem and I enjoy floating between both to keep our fast-paced office running smoothly. I love our team, patients and office.  It's likely we will have the opportunity to greet each other whenever you visit our office. I look forward to listening to you and understanding your dental needs. 25 years married, 4 amazing kids and 11 grandchildren. In my spare time, I am all about family, strongly involved in my church and enjoy serving my community.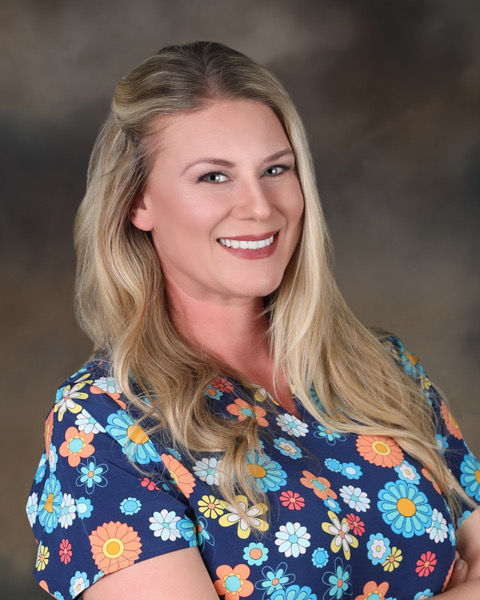 Mindy Hegman, RDH
Hygienist
I take pride in my work. I am a hygienist, so details matter. I want to help patients keep good oral hygiene through regular cleaning and education. I love the team I work with and look forward to serving our patients. My passion is patient education and greeting everyone with big smile. In my spare time, I like spending time with my family, pets and friends!!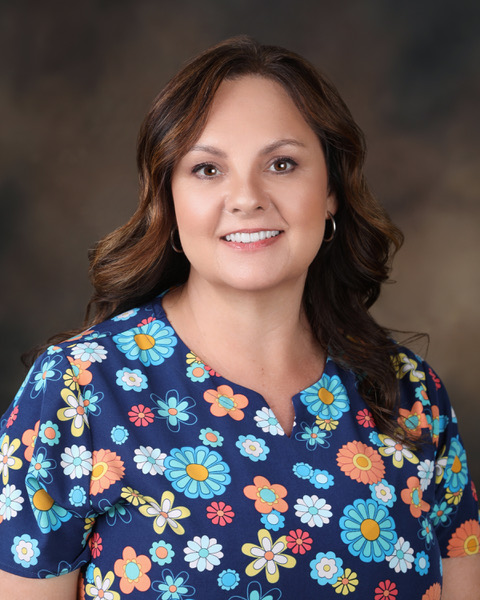 Heather Ceja, RDH
Hygienist
I graduated from dental school in Hawaii and have been on Dr. Atwal's team since 2005. I love my job and getting our patient's oral health in good condition is my area of focus. My passion is hands-on dentistry and patient education. In my spare time, I love sports and raising my lovely children.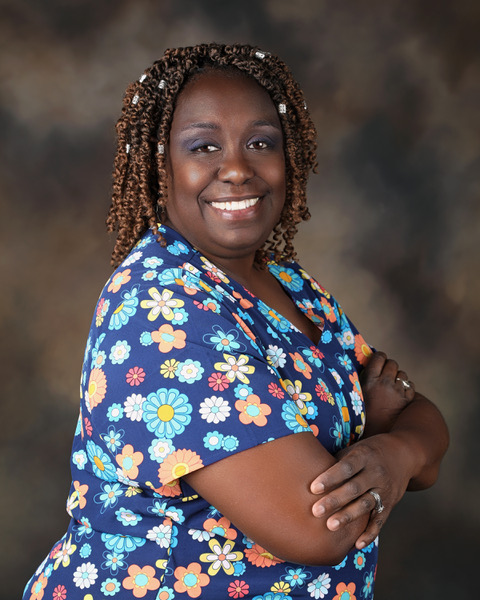 Lavada Laster Conyer, RDA
Dental Assistant
I am Dr. Atwal's first assistant and employee since opening our doors to Tracy, CA and surrounding areas. We have grown from zero to nearly 5000 patients. We consider our patients part of our extended families. From orthodontics to surgical assisting, I love what I get to do everyday. I have had the privilege to travel to Tanzania, East Africa with Dr. Dr. Atwal for a dental mission where we taught clinal officers in a local tribe to care for their natives in remote areas. In my spare time, I love to scrapbook, nurture and spoil my grandkids!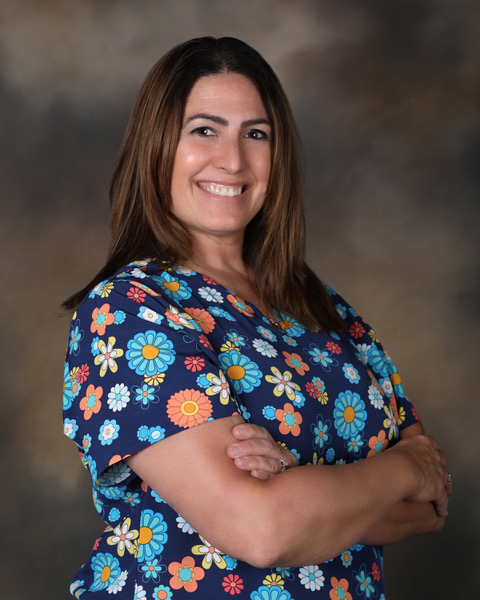 Jerilyn Bertao, RDA
Dental Assistant
Hi, my name Jerilyn Bertao. I've been in the field for 24 years. In that time, I've received my RDA certification and have been working with Dr. Atwal for 21 years. I'm a mother of three, married to a wonderful man for 13 years and blessed with two beautiful granddaughters. I couldn't imagine working for anyone, or anywhere else. Dr. Atwal is an amazing doctor, he's taught me so much.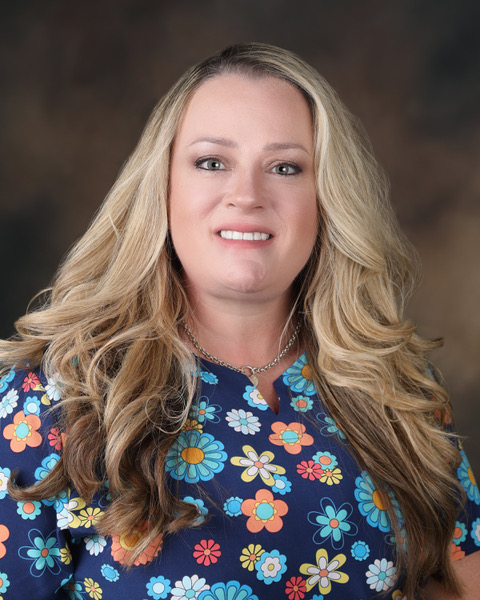 Merilynn Estante, RDA
Dental Assistant
Merilyn graduated from Kaplan College with honors in 2009 and went on to become an RDA. She started working for Dr. Atwal in 2010.  In my free time, she enjoys cooking. It is her second passion, next to dentistry. She also enjoys going to concerts and spending time with family.