Office Hours
Mon: 8:30AM – 5:30PM
Tues: 9AM – 6PM
Wed: 8:30AM – 5:30PM
Thu: 9AM – 5PM
Fri: 8:30AM – 12PM
Sat: Closed
Sun: Closed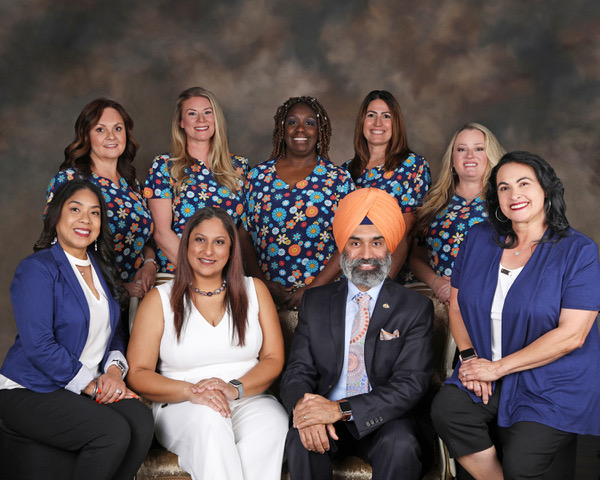 A Professional & Tightly-Knit Team
The Comfort Dental Care team is professional, patient, kind, and highly-trained in general, endodontics, and cosmetic dentistry. You'll experience an infectious warmth and comfort the moment you walk through the door. All Comfort Dental Care staff have committed their lives to the care, education, and well-being of their community and the surrounding areas of Tracy, CA. We hope to see you soon!
Latest Techniques
We provide our patients with all the best services using the latest techniques and equipment at one location. We offer family dentistry, cosmetic dentistry, Invisalign®, implants, dentures, root canals & oral surgery.
Innovative Technology
Dental nerds. That is what we are. If there is a technological advancement in dentistry, we certify our team and obtain it before most people have ever heard about it. With Dr. Atwal being a leading voice and world-wide educator in the field of dentistry, you had better believe "we've got the tech."
Certified Experts
Every position at Tracy Comfort Dental Care is filled with a credentialed/certified expert with ample real-life experience. Moreover, those who began their careers at Tracy Comfort Dental Care are expected to recertify/reeducate at regular intervals to ensure our patients oral hygiene is our on-going priority.





Your Mouth Is The Window To Your Health
And caring for it is easy as 1…2…3!
Don't rush when you brush!
Brushing twice a day and a small "tune-up" after eating will ensure your mouth (and breath) remain healthy.
Visit your dentist once every 6 months
Some things can't be seen with brushing alone. That's why we take x-rays and provide comprehensive cleanings. Besides, then we also get to hear about all the great things you've been up to!
Don't Forget to Floss!
This often forgotten step (whether on purpose or accident) will prevent build-up between your teeth that can cause issues that last a lifetime. Floss everyday.
Our Dentists
Tracy Comfort Dental Care is pleased to offer expert-class dental services with an emphasis on your comfort. It begins with our team, led by Gurrinder S. Atwal DDS, MSc, MAGD and Dr. Jasdeep Johl, DDS.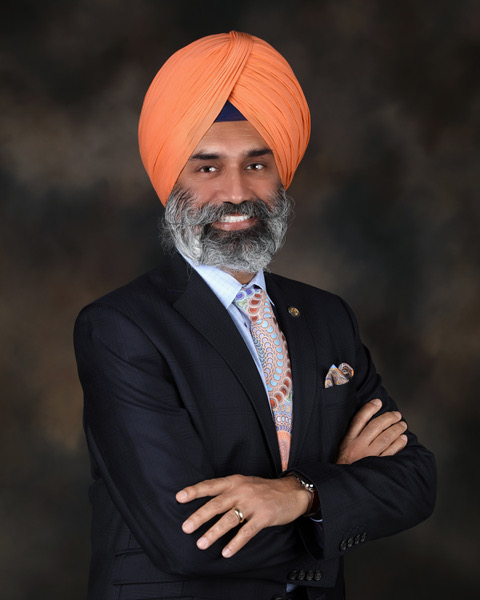 Gurrinder S. Atwal DDS, MSc, MAGD
Dentist
Dr Jasdeep Johl DDS
Associate Dentist
Dental Care for The Whole Family
We are A Full Service Dentistry Practice 
Next Reviews

Working Hours
Mon: 8:30AM – 5:30PM
Tues: 9AM – 6PM
Wed: 8:30AM – 5:30PM
Thu: 9AM – 5PM
Fri: 8:30AM – 12PM
Sat: Closed
Sun: Closed
New Patient Offer!
Exam

Consultation

X-rays


Only $90
*Also valid without dental insurance
Limited time offer. While supplies last.